Whether you are a jeweller, a jewelry or 3d printing lover, or any kind of creative person our web-site will be a fantastic resource!
So why purchase from us?
Professional models at affordable prices (personal license is just USD 5)
STL & OBJ files ready to print
After purchase you get instant download
For jewellers commercial license is available, which enables producing and selling real jewelry
All our models were printed and casted in silver, so we are sure in their quality and parameters. For every model we provide real photos of the resulting piece (please, see our silver jewelry website ozziaqueen.com)
It is not necessary to have a 3d printer, as there are a lot of printing companies in every country now
You can download a free model for testing
We can also send you real goods by post: resin printed or wax models, rubber molds or even ready-made jewelry - please, contact us for details
If you have any questions about our products or services you can contact us any time: info@jewelry-stl.com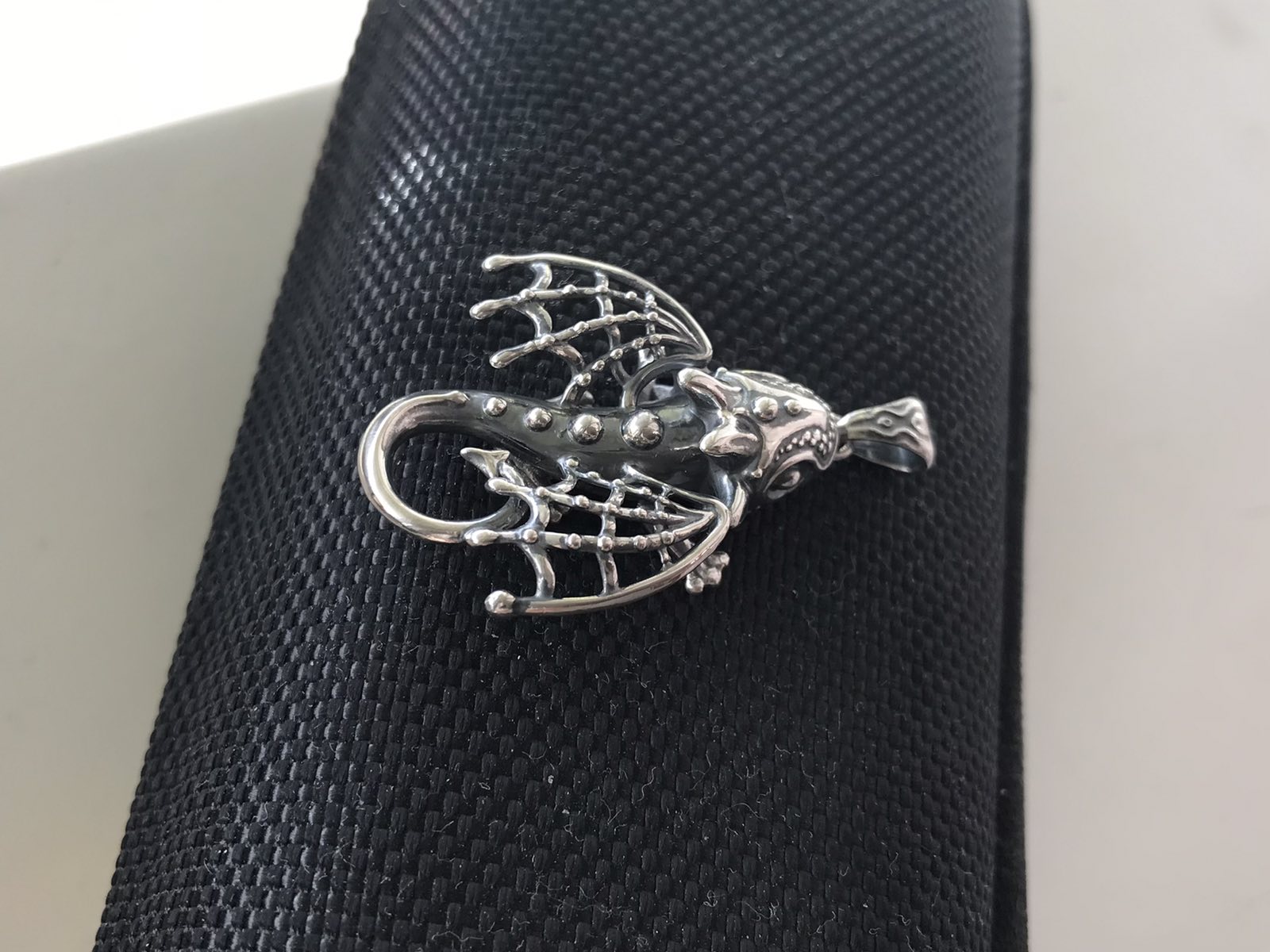 Great detail on this 3d model! Used our local service to produce this design in silver. Beautiful pendant!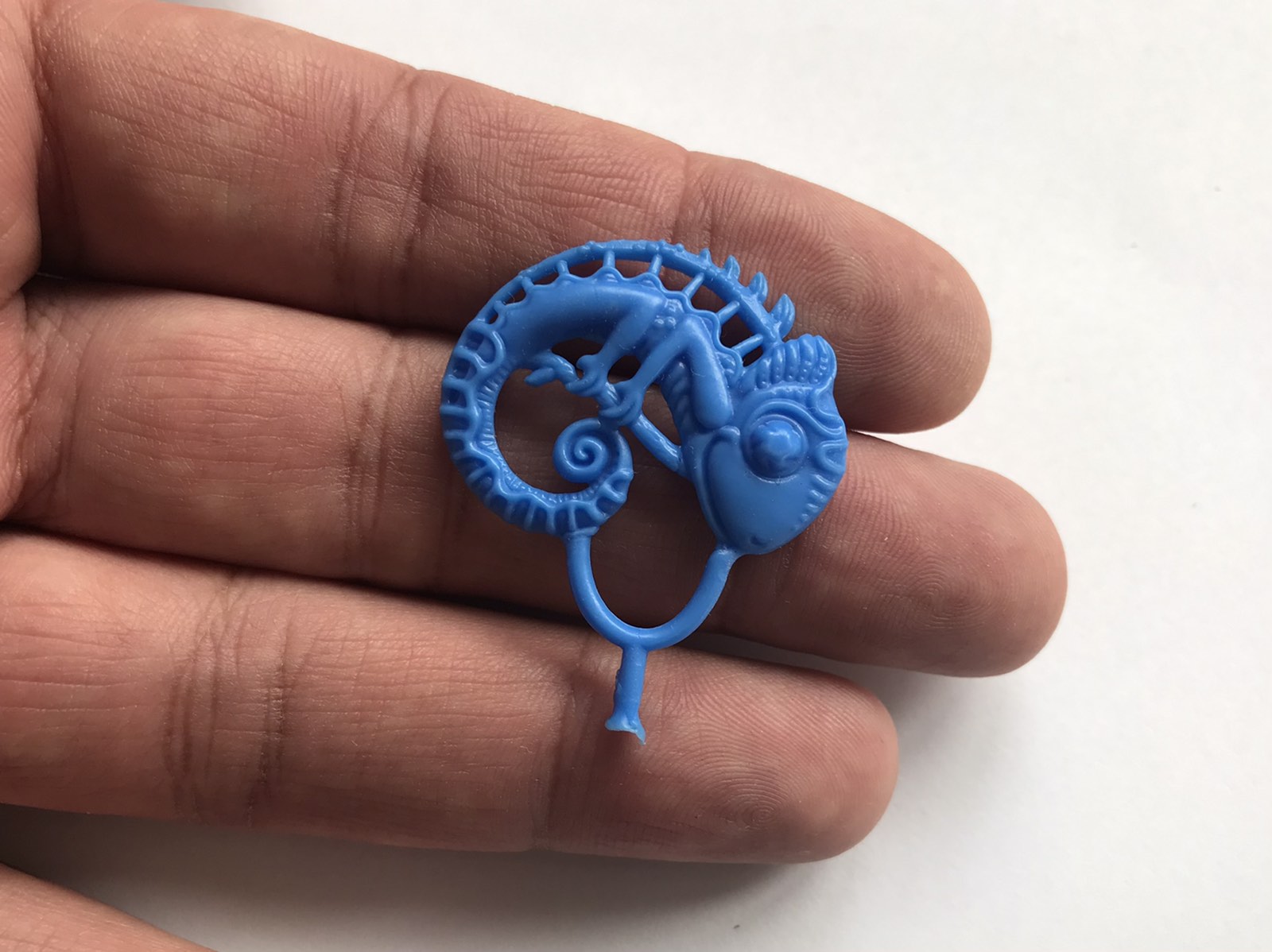 Great model with incredible detail! Worked with me to create a brooch for a client! Highly recommended!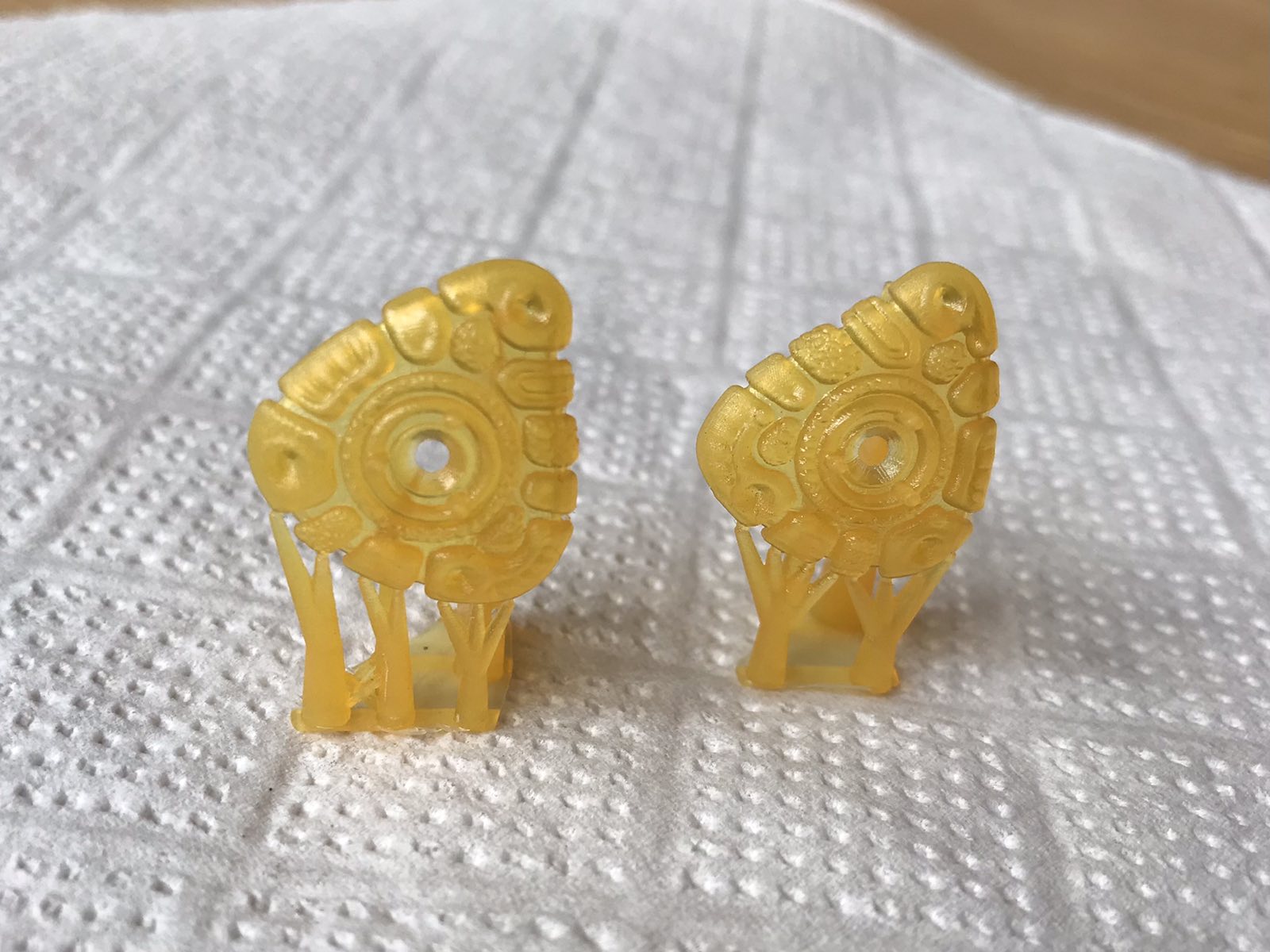 Absolutely perfect! Pleasure to deal with, very cooperative. Thanks!